Estimating your moving budget is always hard because not every relocation process goes smooth and according to the original plan. That is especially the case if you have little or absolutely no experience in planning and organising a home removal. There are many things that can easily increase your moving expenses. For example, imagine if:
The movers overcharge you
Some of your items break during the relocation
You are not ready on time
One little slip up may cost you a lot when you are moving home. But some mistakes are more expensive than others. Here are some of the most common of them.
Moving everything you have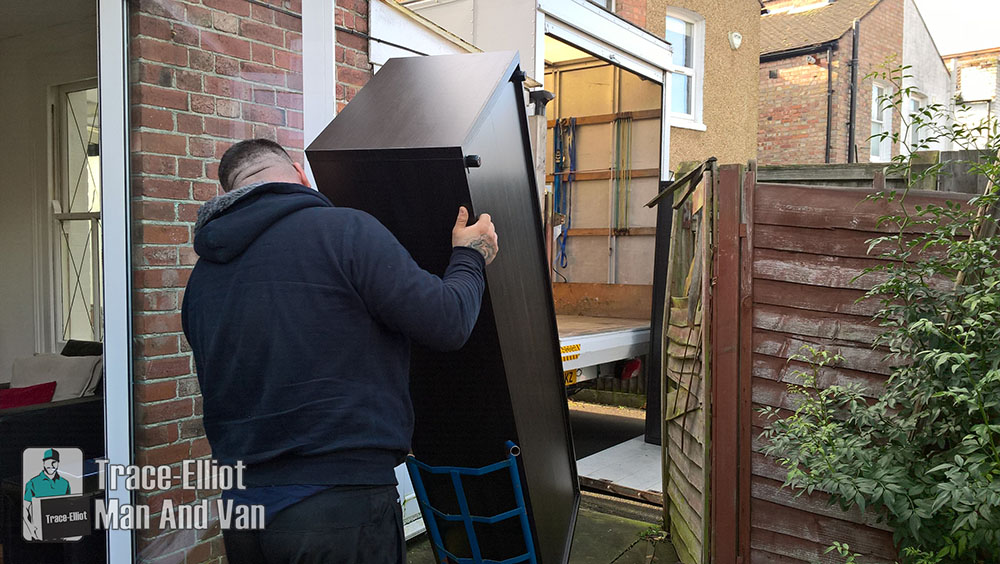 When planning relocation, do not rush too soon into the packing stage. Make sure you first go through all of your belongings. Do that and you will quickly release that you do not actually need to take all of them with you. Things like old clothes that no longer fit you, broken electronics, piles of newspapers and magazines will certainly find little if any use in your new house. Get rid of all the items you no longer use and you will easily reduce some of your relocation costs. That is because the quote that most removal firms give depends on the weight and proportions of the furniture and personal possessions that need to be moved. Therefore, de-clutter your home if you do not want to pay for the removal of items you will end up throwing away anyway.
Not investing in good packing materials
Buying packing supplies will cost you some money but not buying packing supplies can cost you even more money. By failing to properly pack fragile, delicate or sensitive items like dishes, electronics, decorations and etc., you risk damaging your possessions. If you own valuable antiques or works of art, investing in high-quality packing materials and moving boxes is simply a must. Also, don't forget to work a bit on your packing skills. Even if you use professional packing supplies, if your items are not well prepared for the trip, they may end up with a big scratch on them. There are plenty of packing guides you can find on the web or you can simply hire a team of skilled packers to help you out with this task. Trust us, even with all of these "extras," the final price will still be lower than the one you will pay if you fail to pack your possessions properly.
Hiring the first moving company you find
There are many excellent removal firms in London but there are also plenty of scammers out there. So, thoroughly research the company you are considering hiring. Read client reviews, compare prices, check their ratings and etc. This step is of an incredible importance if you are planning to relocate on a budget to a more expensive part of the English capital, like the Borough of Hounslow where property prices have been on the rise for more than three years now not only in traditionally pricey districts like Chiswick but also in more business-oriented areas like Gunnersbury or even in the small neighbourhood of Heston. Therefore, do your homework thoroughly if you don't want to pay a fortune for a poorly done job.