Hosting a housewarming party after you have moved into a new home is not a must and yet many people around the world do it. And why wouldn't they? After all, relocating often marks a new chapter in a person's life and a fresh start. Every country has different housewarming traditions but most of them focus on:
Celebrating this major life event;
Making the new house feel more like a home;
Ushering in prosperity and good luck;
Keeping evil spirits away;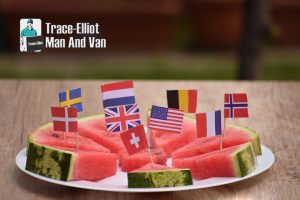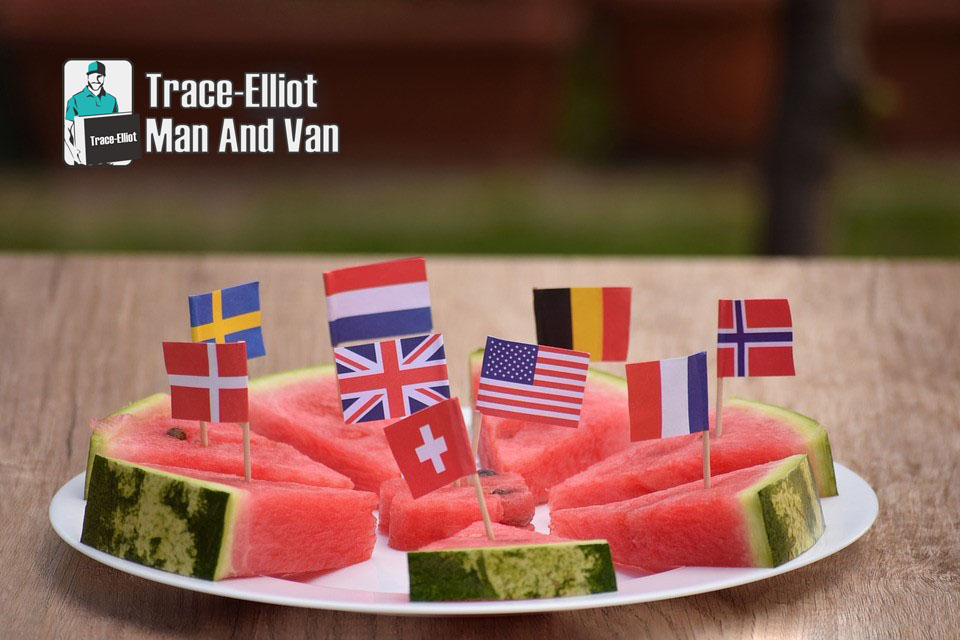 If you worry that you may not have enough time to organise a proper housewarming party, just hire an equipped man and van in Fulham SW6 or use a moving home service to make the moving process more hassle-free. Fasten your belts because we are going on a housewarming trip around the world!
Greece
In Ancient Greek mythology, the pomegranates had an important symbolic meaning and therefore, it is not surprising that the housewarming tradition in Greece requires guests to bring pomegranates. It is believed that in this way they will wish the homeowner great wealth and abundance.
The United States & Canada
Housewarming parties in North America, as well as in most other western countries, do not come with a lot of symbolism. People just invite their closest friends and family over for a quick dinner or BBQ in the backyard. Guests mainly bring home decorations, small appliances and food in an attempt to help the homeowners to feel cosier and l more comfortable in their new house. Of course, that should happen only after you have finished unpacking. If you fear that this will take you way too much time, consider using secure storage in London. Put some of your items there for a short period of time so that you can focus on planning your big party.
Italy
Italian housewarming parties include food, food and more food. When people move home in Italy, they invite their nears and nears for a big meal. And guess what guests bring as a gift – food, of course! Salt, wine, bread and the top present ideas in this case.
France
In France, in the past, newly-relocated homeowners hosted a dinner but only those who have helped build the house are invited. The meal is prepared in a large pot. These days, this tradition has changed and anyone can come to your party. This is can be a bit stressful because you are expected to feed all of your guest well which makes planning and getting ready for such an event challenging. Hopefully, French people have quality moving solutions which are as good as Trace Elliot Man and Van's affordable man and van services in Hackney E8.
Germany
An old housewarming tradition in Germany is to give acorns to people who have just moved into a new home. The acorns are put on the windowsill and are said to keep evil spirits away from the home. In modern times, this tradition has taken a more practical turn. Germans now prefer to gift house decorations with a picture of an acorn on them.