If you look at the map of London, you are going to find the borough of Redbridge in its north-eastern corner. The borough is hands down one of the best places to live in Greater London today, and there are several very good reasons for that.
Why is Redbridge so great?
If you are wondering why Redbridge is such a great place, there is your answer:
Fabulous transport links
High-performing public schools
Excellent shopping areas
Award-winning open green spaces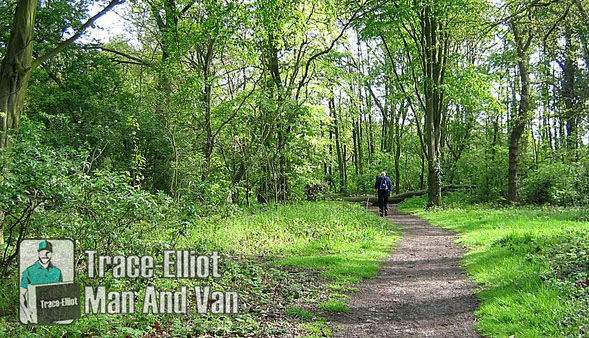 According to the available information, there are as many as 35 open green spaces – public parks, gardens and playgrounds – that residents of Redbridge can enjoy. Six of those have a Green Flag Award – the highest designation a public park can have in England. Of all public parks in Redbridge, the best reputed is of course the large Hainault Forest Country Park, which covers 300 acres and contains amenities that will make it the favourite place of both you and your entire family. We are talking about adventure play areas for the kids, countryside walks, cafe and even a petting zoo.
Notable landmarks in the area include the celebrated Valentines Mansion, the Redbridge Drama Centre, Kenneth More Theatre and the Redbridge Museum in Ilford. All those places enrich greatly the cultural life of Redbridge and only add up to its appeal as a great place to settle down for life in.
Great residential areas in Redbridge
Now that we have seen that Redbridge is going to provide you with all amenities that you might need in order to live comfortably and never feel bored, and you know that you can easily travel from here to every part of the capital, it is time to point out some of the best residential districts in the borough, so that you can start looking for your own place in Redbridge. We would recommend that you start your search from some of the following places: